POS International, Inc. Offers....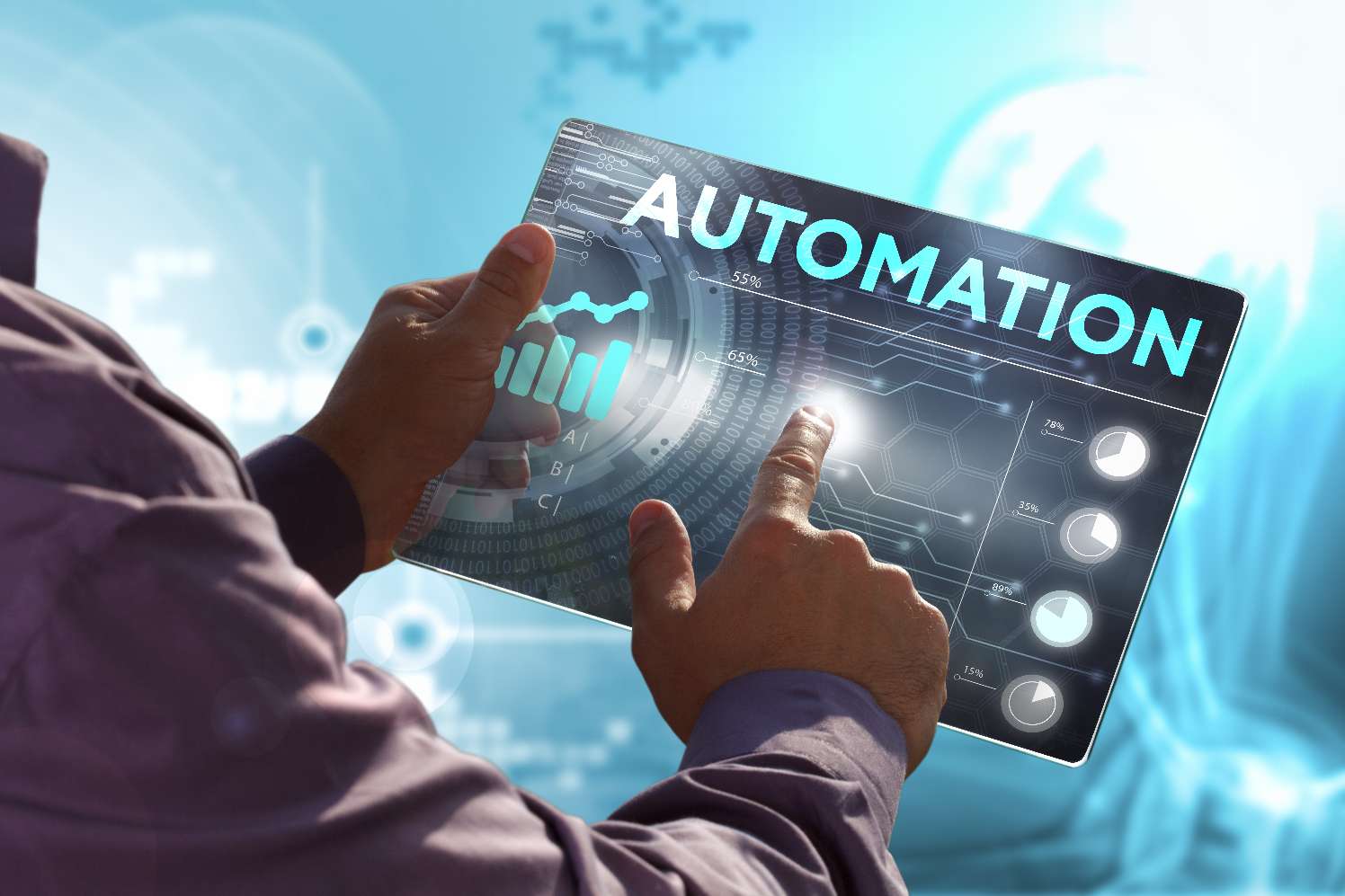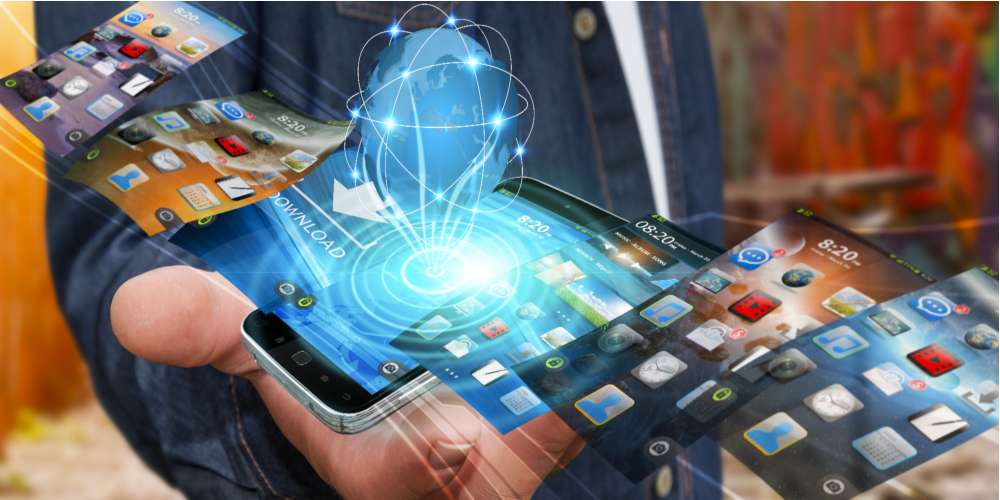 Our Experience Speaks for Itself
Since 1985, POS International, Inc. continues to be one of the foremost providers of world-wide distribution of point of sale software and hardware. Our unique combination of technology, dedicated personnel, creative customizable solutions, and exemplary record in customer service make us the industry standard!
Point of sale software and hardware (computers and peripherals) include bar code printers, barcode scanners, credit card readers, cash drawers, receipt printers, pole displays and more -- virtually all the tools required to effectively manage a sales or service business. With the ability to track inventory at multiple locations and automatically re-order, the productivity cost savings to the business owner are enormous!
For business owners who want to maximize operational efficiency through the correct utilization of proper computer equipment, we have the answers for them in both equipment and support.
Michael W. Turner, President, POS International, Inc.
Mobile Websites and Apps.
Over the years we have leared the inner workings of a host of businesses; dry cleaning, retail stores, courrier services, pest control, heating & air conditioning, escort services, to name a few.. We originally developed desktop database applications to replace paper / manual processes that were not automated or part of existing software. Over time this development effort moved from desktop applications to web based databases, and then web applications , and now mobile apps and mobile websites.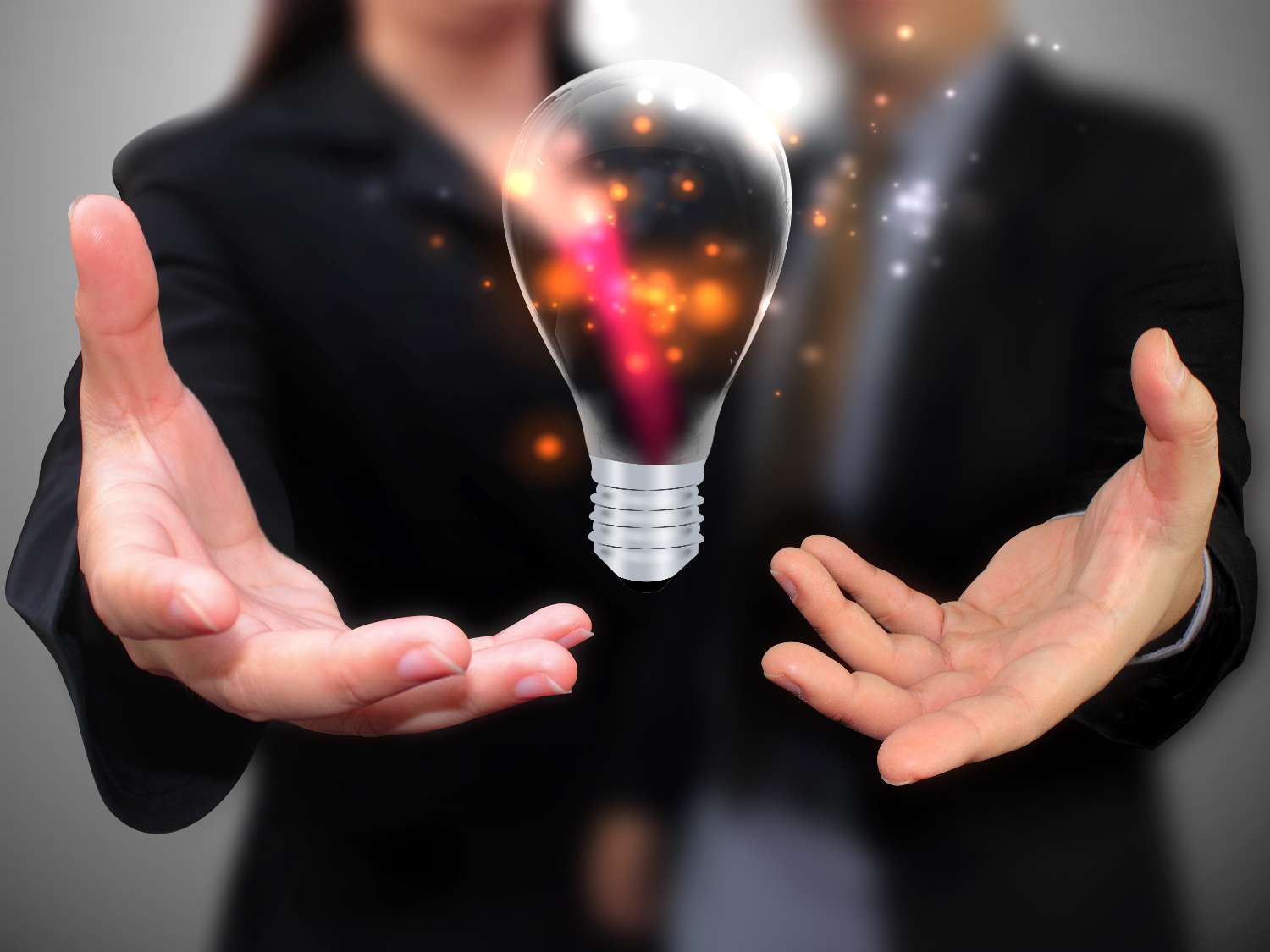 We can QUICKLY and INEXPENSIVELY build you a web store that integrates into PowerPOS for both sales and inventory control. The website (our website) that you are browsing NOW, is a Template of what can be done for you. The website will include your pictures and photos, your write-ups, your stories and your products. in the color schemes of your choice. All starting at only $495.00.
We specialize in only charging you for code ONE TIME! So, anytime we build you a website it starts out as a mobile friendly website, and for a SMALL fee we can put an "App" wrapper around it and get it published in the App stores.


---




We turn our customers into PARTNERS!, Yes you can make money from your successful business methodology and not only benefit from your creativity, but by partnering with us we can turn you methodology into an app that can be used by other members of your industry, This will allow you to turn your competitors into customers.